THANK YOU FOR OPENING OUR WEBSITE
RELIABLE AND PROFESSIONAL K53 PIONEEER DRIVING SCHOOL in RANDBURG CBD and cover all parts of JOHANNESBURG.
It is a registered and approved driving school with more than 10years experience in industry. DRIVING SCHOOL aims to be the premier of tuition and training services to both current and aspiring drivers while remaining at the forefront of innovation in terms of driver training methods.
PIONEER DRIVING SCHOOL intends to be the PIONEER and INOVATOR in coming up with strategies to maintain and exceed the current standards of driver training. K53 PIONEER DRIVING SCHOOL has more than best and professional k53 instructors ,offers learners licence booking, learners lessons, learners test, driving lessons, drivers test booking, drivers test making sure our students passes to both individual and commercial companies, schools, churches, industries.
PIONEER formed a company called {PIONEER VEHICLE REGISTRATION} to assist our students {clients} after with their car papers after obtaining drivers licence. COMPANY assist with Vehicle registration-first time/Change of ownership/Disc renewal/Roadworthy/Clearance/Number plates/ and many more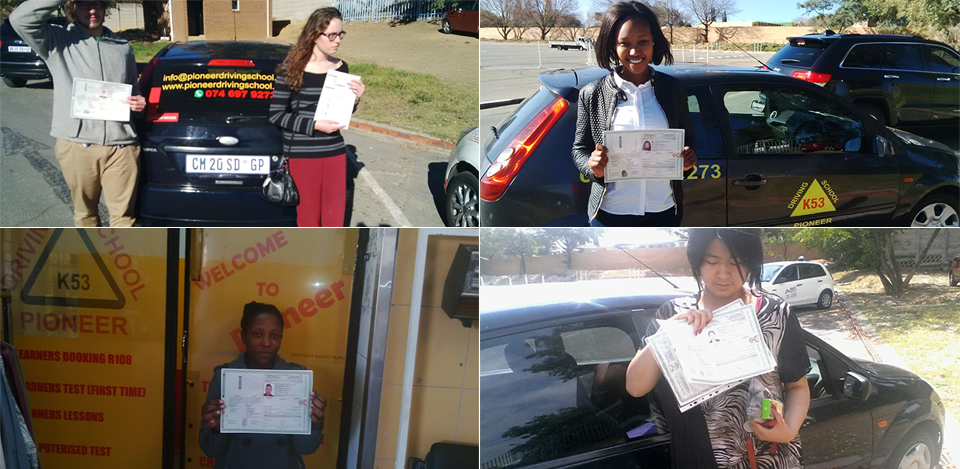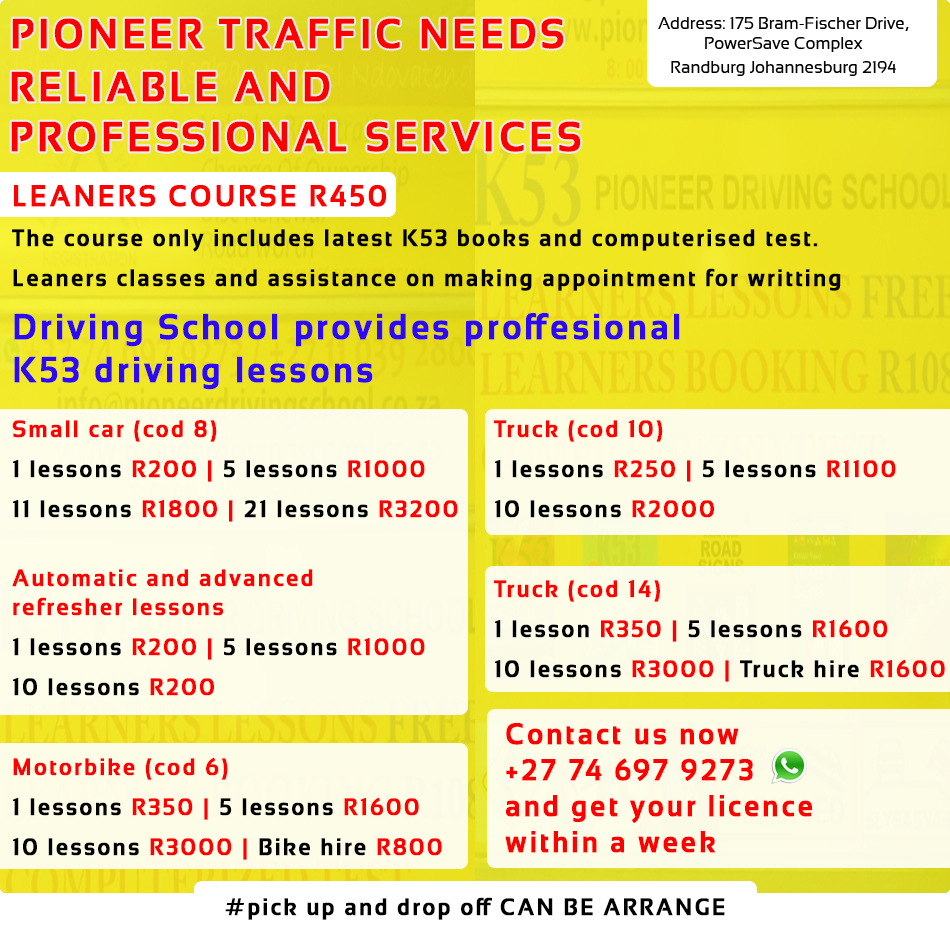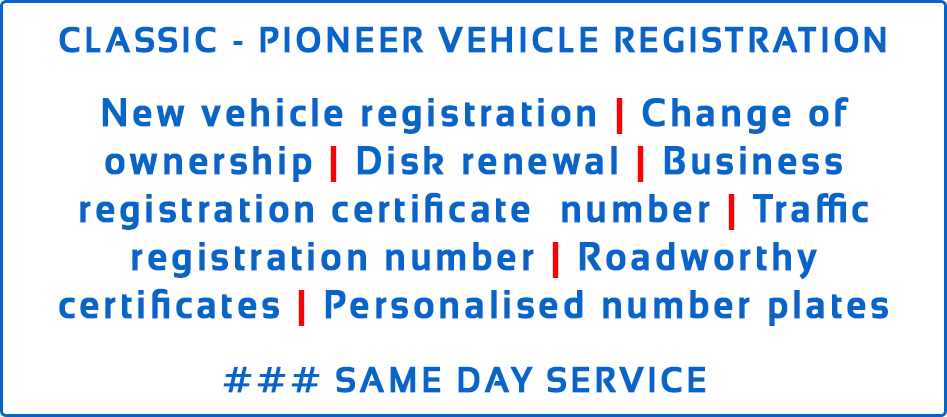 Some of our services are:
1. Learners Licence Read more >>
2. Learners Lessons Read more >>
3. Driving Lessons Read more >>
4. Drivers Licence Read more >>
TEST DIARY
03/08/2015
@14:00
B Mbaye
Drive Code 10
Randburg / Passed
04/08/2015
@14:00
Yanick
Leaners Code 8
Randburg / Passed
05/08/2015
@9:00
Gwala
Drivers Code 10
Randburg / Passed
06/08/201
@8:00
Shingi
Drivers test Code 8
Randburg / Passed
11/08/2015
@8:00
Nicolas
Drivers Code 8
Randburg / Passed
11/08/2015
@8:00
Itumeleng
Leaners Code 8
Randburg / Failed
11/08/2015
@13:00
Minah
Drivers Code 8
Randburg / Passed
18/08/2015
@8:00
Palesa
Leaners Code 2
Randburg / Passed
18/08/2015 / 8:00
Lorrain
Drivers Code 8
Randburg / Passed
15/08/2015 / 15:00
Karabo
Drivers Code 8
Randburg / Failed
21/08/2015 / 14:00
Yanick
Drivers Code 10
Randburg / Failed
24/08/2015
@12:00
Dinah
Drivers Code 8
Randburg / Passed
24/08/2015
@12:00
Manyesa
Leaners Code 10
Randburg / Passed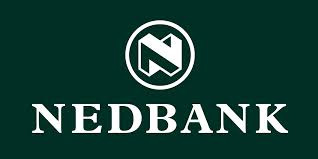 Banking Details: Nedbank Account Name: K53PIONEER DRIVING SCHOOL (PTY)
Account Number: 1106139488 Current Account
Branch Code: 198405
Contact Us